Completed petition

Presumption in favour of rural schools

​We call on the Government to take steps to ensure that local authorities follow the guidelines within the current School Organisation Code and the new version of the Code (when it comes into force), including that they operate in accordance with the presumption in favour of rural schools. We accept that this does not mean that a rural school will never close, but the recent decision by Anglesey Council's Executive Committee to close Ysgol Bodffordd demonstrates that local authorities are free to ignore the new Code (that they are supposed to act in accordance with its spirit) and close even full and popular schools.
The Senedd debated this topic
This topic was debated on 21 November 2018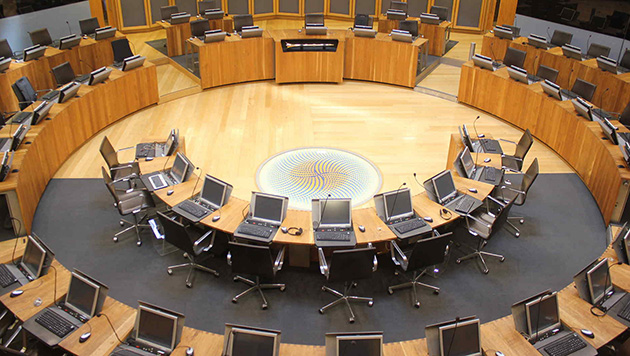 The petition was debated in Plenary on 21 November 2018.
Date Completed

21 January 2020
Get petition data (JSON format)

About petition data

The data shows the number of people who have signed the petition by country as well as in the constituency of each Member of the Senedd. This data is available for all petitions on the site. It is not a list of people who have signed the petition. The only name that is shared on the site is that of the petition creator.