Completed petition

Make Learning Disability training mandatory for hospital staff

Paul Ridd was our brother. He had severe learning disabilities and died in Morriston Hospital in 2009. The Public Services Ombudsmen report into the circumstances leading to Paul's death said that neglect, lack of training and ignorance were contributory factors leading to Paul's death. The Government must ensure all healthcare professionals get mandatory training to address the huge health inequalities facing people with autism and a learning disability.

1 in 4 healthcare professionals has never had training on learning disability or autism. This is unacceptable. Two thirds want more training, and 1 in 3 think a lack of government leadership is contributing to the problem of avoidable deaths (statistics from survey conducted by YouGov for Mencap: https://www.mencap.org.uk/press-release/concerns-over-lack-clinical-training-causing-avoidable-learning-disability-deaths). 
The Senedd debated this topic
This topic was debated on 6 November 2019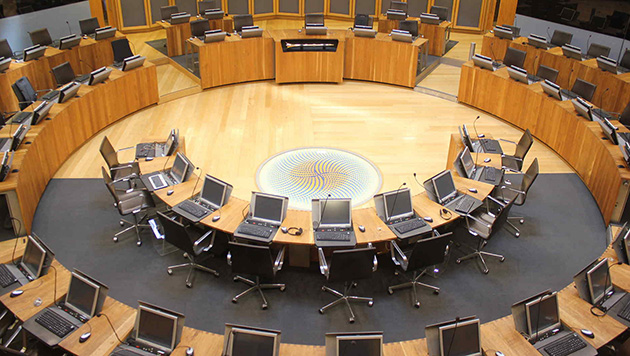 The petition was debated in Plenary on 6 November 2019
Date Completed

3 December 2019
Get petition data (JSON format)

About petition data

The data shows the number of people who have signed the petition by country as well as in the constituency of each Member of the Senedd. This data is available for all petitions on the site. It is not a list of people who have signed the petition. The only name that is shared on the site is that of the petition creator.