Completed petition

Legislate to prevent people from changing Welsh house names

There is a pattern throughout Wales where new owners are changing their house names into English.
More details

There is no need to go far to find the evidence!

Little by little, the country is losing its heritage.

This must be stopped for the sake of future generations, whatever their language.
The Senedd debated this topic
This topic was debated on 20 January 2021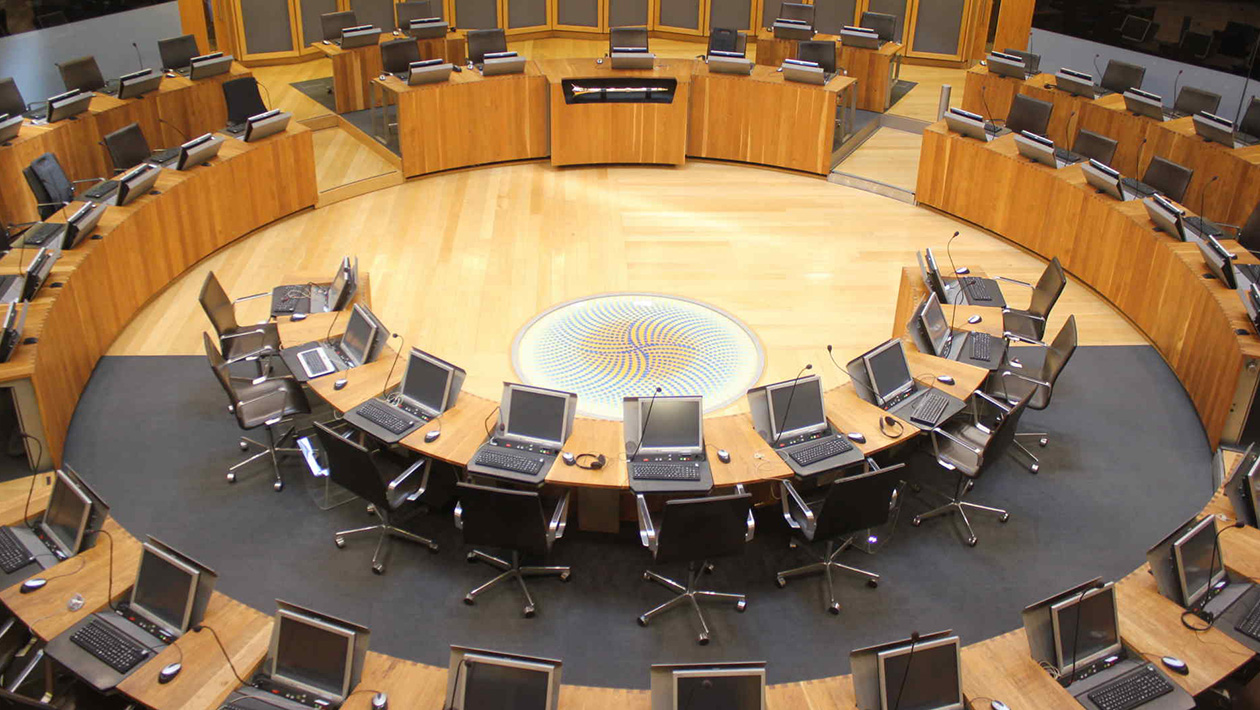 The petition was debated by the Senedd in Plenary on 20 January 2021.
Date Completed

2 March 2021
Get petition data (JSON format)

About petition data

The data shows the number of people who have signed the petition by country as well as in the constituency of each Member of the Senedd. This data is available for all petitions on the site. It is not a list of people who have signed the petition. The only name that is shared on the site is that of the petition creator.