Completed petition

Demand an EIA now on the dumping of radioactively contaminated mud in Welsh waters.

We, the undersigned, call on the Welsh Government to invoke the Environment (Wales) Act 2016 in respect of uncertainties, and to ensure that a full Environmental Impact Assessment (EIA) is carried out before any further sediment from Hinkley Point nuclear power station can be dumped at Cardiff Grounds.

Don't allow the Welsh government to break their own law!
More details

The EIA must provide

Detailed baseline data on the behaviour and fate of material dumped at Cardiff Grounds;

Full radiological analysis including detection of alpha-emitting particles;

A detailed and up-to-date assessment of potential radiological impacts on the population of south Wales;

Containing nuclear pollutants on land rather than dispersing them at sea;

Respecting international agreements on marine dumping;

Protecting the Severn Estuary.

We also call on the Senedd to ensure that any EIA is NOT scoped by pro-nuclear interests.
The Senedd debated this topic
This topic was debated on 21 October 2020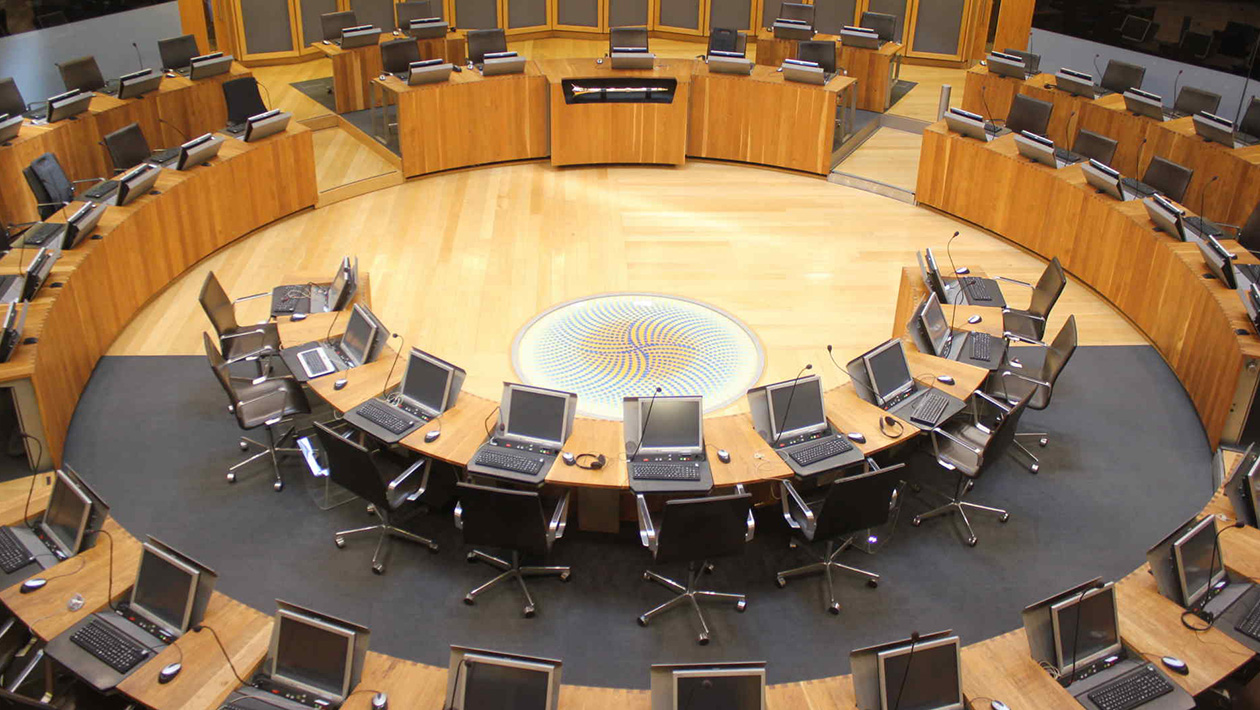 The petition was debated by the Senedd in Plenary on 21 October 2020
Other Senedd business
Announcement by EDF Hinkley Point C
Date Completed

1 November 2021
Get petition data (JSON format)

About petition data

The data shows the number of people who have signed the petition by country as well as in the constituency of each Member of the Senedd. This data is available for all petitions on the site. It is not a list of people who have signed the petition. The only name that is shared on the site is that of the petition creator.