Closed petition

Keep gyms open and consider them as important as shops should another national lockdown take place.

If the Welsh Government has to make another national lockdown, gyms should be considered as important as shops in order to protect the nation's health. They are a much less risk to Covid transmission than restaurants and pubs.
More details
The Senedd debated this topic
This topic was debated on 13 January 2021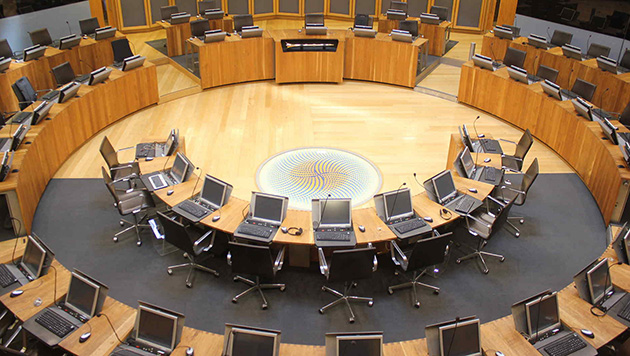 The Senedd debated this petition in Plenary on 13 January 2021 as part of a debate on access to facilities for sport and physical activity during lockdowns.
Date closed

10 November 2020
Get petition data (JSON format)

About petition data

The data shows the number of people who have signed the petition by country as well as in the constituency of each Member of the Senedd. This data is available for all petitions on the site. It is not a list of people who have signed the petition. The only name that is shared on the site is that of the petition creator.