The Senedd Election will be held on 6 May 2021.
The petitions process is currently suspended during the election campaign. Petitions will reopen following the election.
The Petitions Committee has met for the final time and petitions will be considered by a new committee once it has been established.
Find out about the 2021 Senedd Election
senedd.wales/election
Register to vote
www.gov.uk/register-to-vote
Completed petition

Prioritise teachers, school and childcare staff for COVID-19 vaccination

Due to many children who contract COVID-19 being asymptomatic, the spread in schools is often unnoticed until a staff member develops symptoms.

NHS staff will be vaccinated as they risk their lives. School and childcare staff are also risking their lives but are not prioritised for a vaccine.
More details

Since September:
- more than 2,120 members of school staff have tested positive for COVID-19.
- more than 3,030 pupils have tested positive for COVID-19.
- more than 1,570 schools have reported at least one case of coronavirus.
The Senedd debated this topic
This topic was debated on 3 March 2021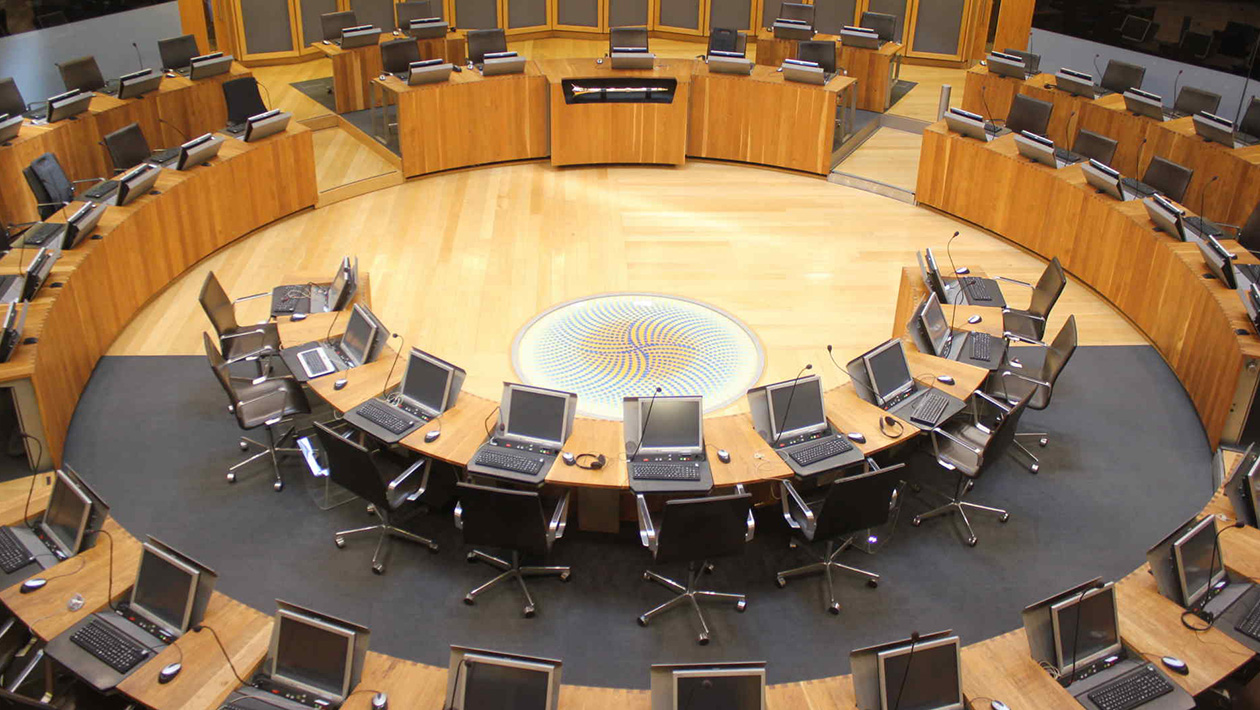 The petition was debated by the Senedd in Plenary on 3 March 2021
Date Completed

2 March 2021
Get petition data (JSON format)

About petition data

The data shows the number of people who have signed the petition by country as well as in the constituency of each Member of the Senedd. This data is available for all petitions on the site. It is not a list of people who have signed the petition. The only name that is shared on the site is that of the petition creator.