Completed petition

Mark Allen's Law - we want throwline stations around all open water sites in Wales

Mark Allen, aged 18, drowned after jumping into a freezing reservoir on a hot day in June 2018. In May 2019 we watched whilst 3 throwlines were installed where he died. Mark could have possibly been saved if they were in place beforehand.
More details

We, Mark's family and friends, feel that it should be law that throwlines like those placed where Mark died should be placed in designated places around every reservoir, lake, canal etc. Speaking to people who work in water safety, e.g. fire services etc., such throwlines have saved many lives. We want to save lives and save people from going through the heartbreak and tragedy of losing someone they love to drowning.

Plz help us make a positive difference in Marks memory.

Thank you, Mark's family and friends 💜🙏
The Senedd debated this topic
This topic was debated on 7 December 2022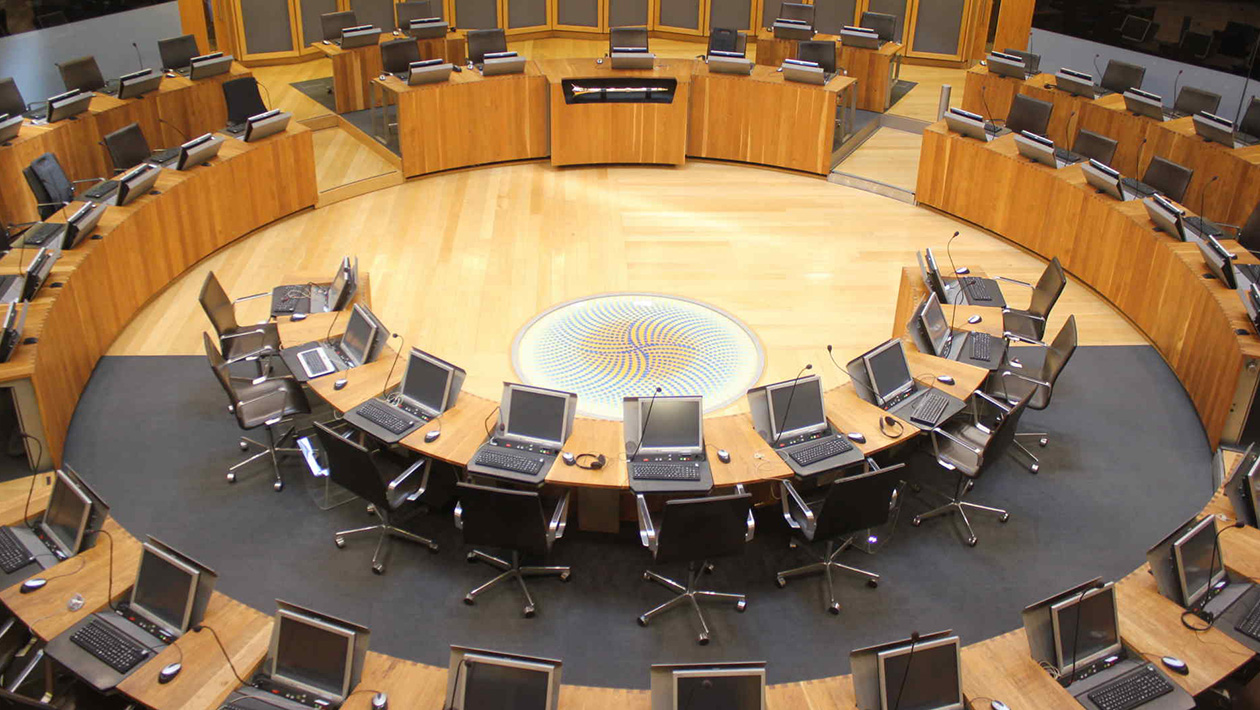 The report of the Petitions Committee, 'Mark Allen's Law Water safety and drowning prevention' was debated by the Senedd in Plenary on 07 December 2022.
Other Senedd business
Committee Report
Date Completed

27 February 2023
Get petition data (JSON format)

About petition data

The data shows the number of people who have signed the petition by country as well as in the constituency of each Member of the Senedd. This data is available for all petitions on the site. It is not a list of people who have signed the petition. The only name that is shared on the site is that of the petition creator.