Completed petition

New laws to protect rare red squirrels from habitat loss which causes population decline

It's illegal to kill or injure a red squirrel. Yet a forest containing them is not protected and can be cut down.

Although a felling licence is required to fell woodland, these licences cannot be refused even if they cause habitat loss and red squirrel population decline.

State owned forests do not require a licence but are managed under Plans which last 10 years or more. They don't have to annually assess the cumulative impact of felling on red squirrel populations.

This must change.
More details
The Senedd debated this topic
This topic was debated on 8 December 2021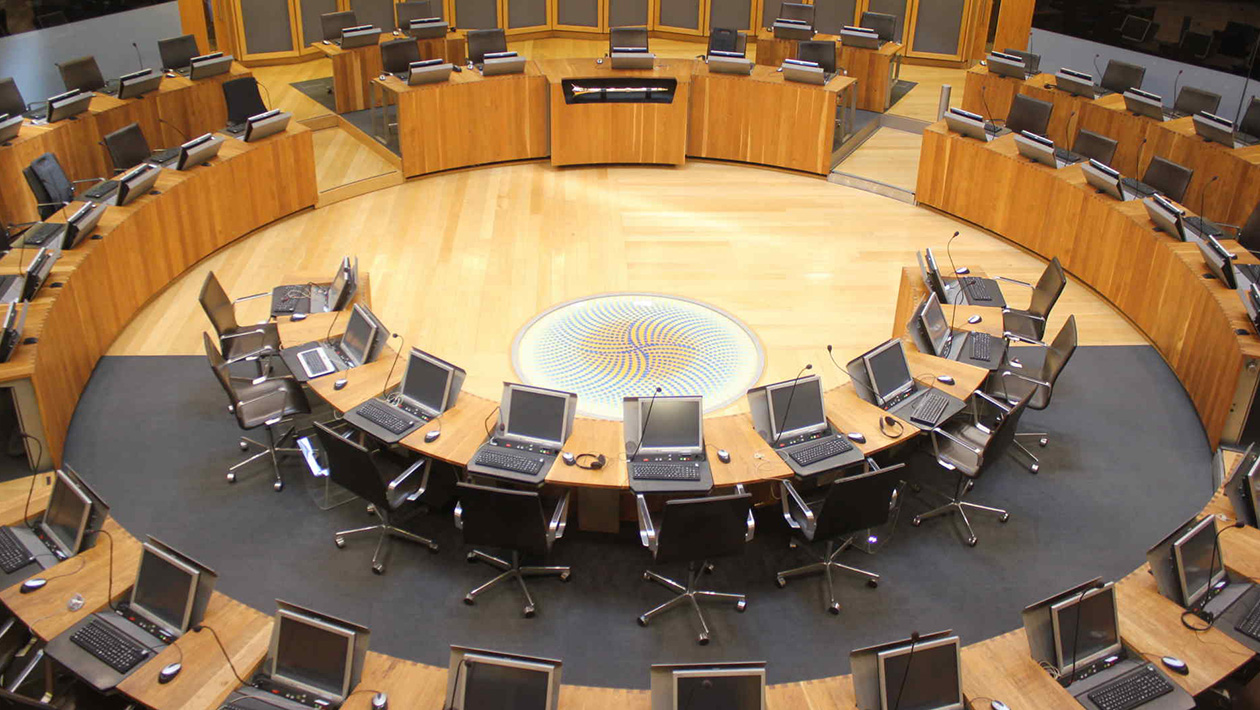 The petition was debate by the Senedd in Plenary on 8 December 2021.
Date Completed

24 January 2022
Get petition data (JSON format)

About petition data

The data shows the number of people who have signed the petition by country as well as in the constituency of each Member of the Senedd. This data is available for all petitions on the site. It is not a list of people who have signed the petition. The only name that is shared on the site is that of the petition creator.