Closed petition

Ban greyhound racing in Wales

In Wales we have one independent greyhound track racing once a week. Since April 2018, Hope Rescue & their rescue partners have taken in almost 200 surplus greyhounds from this track, 40 of which sustained injuries. There are plans for the track to become a Greyhound Board of Great Britain track, racing four times a week, greatly increasing the number of surplus dogs & injuries. Greyhound racing is inherently cruel & greyhounds have little legal protection. It is already banned in 41 US states.
More details
The Senedd debated this topic
This topic was debated on 8 March 2023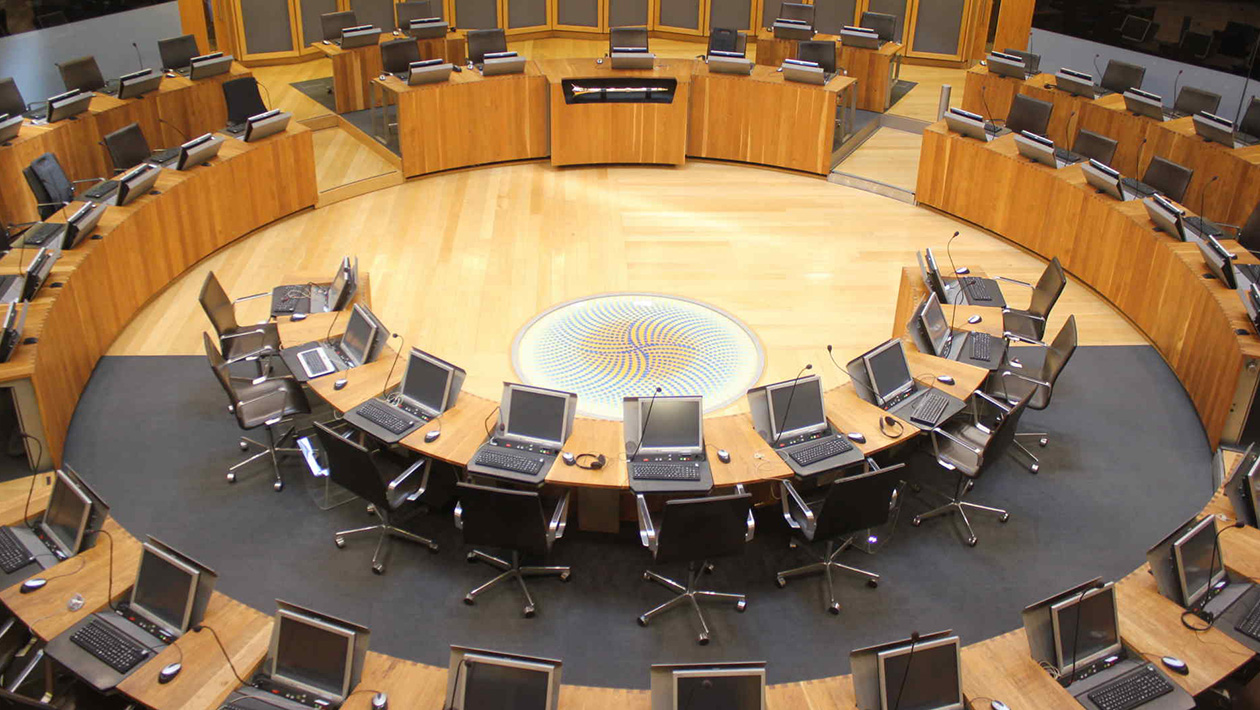 The report of the Petitions Committee, 'The Final Bend?' was debated by the Senedd in Plenary on 08 March 2023.
Other Senedd business
Committee Report
Date closed

1 March 2022
Get petition data (JSON format)

About petition data

The data shows the number of people who have signed the petition by country as well as in the constituency of each Member of the Senedd. This data is available for all petitions on the site. It is not a list of people who have signed the petition. The only name that is shared on the site is that of the petition creator.