Completed petition

Reinstate cervical screening to every 3 years

The announcement from Public Health Wales on January 4th 2022 stating the change from 3 to 5 year intervals for cervical screening is unacceptable. There has been no public consultation and upon release has been met with anger, sadness and serious concern for the cervical health of Welsh women.
We appreciate the NHS in Wales is under pressure but this is NOT ACCEPTABLE. We the Welsh nation will not stand for this and urge you to reverse this decision immediately.
More details

This move will not save money, it will lead to later detection of cancers and therefore more aggressive, lengthy and costly treatment and ultimately lives.
HPV is not the only cause of cervical cancer!
The Senedd debated this topic
This topic was debated on 19 January 2022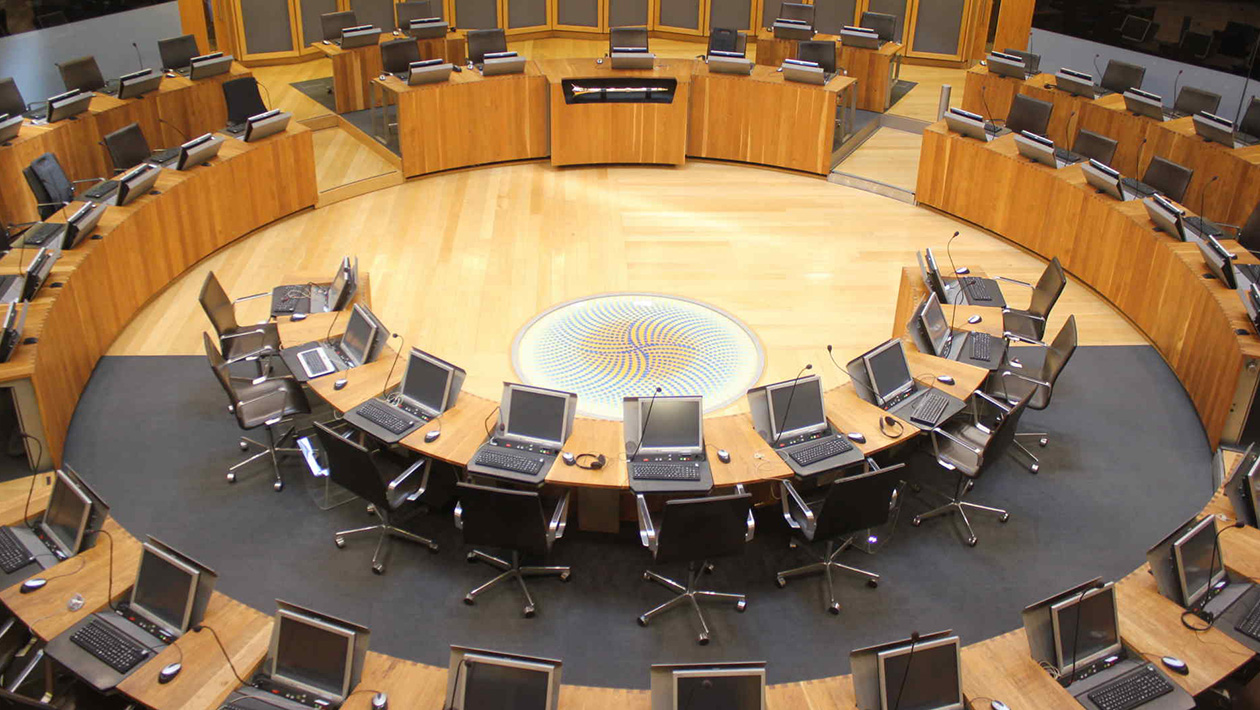 The petition was debated by the Senedd in Plenary on 19 January 2022
Date Completed

23 May 2022
Get petition data (JSON format)

About petition data

The data shows the number of people who have signed the petition by country as well as in the constituency of each Member of the Senedd. This data is available for all petitions on the site. It is not a list of people who have signed the petition. The only name that is shared on the site is that of the petition creator.