Completed petition

Protect Mid-Wales' unique Cambrian Mountains: designate them an Area of Outstanding Natural Beauty

The Cambrian Mountains: endless open skies, outstanding biodiversity, spectacular hills and valleys, 5000 years' heritage of Welsh language, farming and mining. Their sense of immense space and peace is rare.
Sadly, conservation of these uplands gets little attention. Farms are bought up for conifer planting or for large wind farms despite the lack of infrastructure.
So beautiful a region needs protection AND longer term rural employment. Designate the Cambrians as Mid-Wales' first AONB!
More details

The Cambrian Mountains' peatlands mitigate climate change by absorbing manmade carbon, and reduce river flooding. Biodiverse native woodlands and fens nurture precious plants, animals and birds. Birds of prey cruise the skies; red squirrels, otters and pine martens roam; butterflies, dragonflies, ladybirds and 15 kinds of dung-beetles call it home! Scattered farms, cairns, chapels and ruins record people's lives and work here since the Bronze Age.
AONB designation would bring balance between development, local communities' needs AND people's need for green space. Existing AONBs like Gower, Anglesey, Clwydian Hills and Dee Valley thrive while promoting and preserving Welsh landscapes for all.
We need to stop and think: Politicians raise concerns over windfarm plans (mynewtown.co.uk). Large scale afforestation will decimate rural communities warns farming union (nation.cymru). Give the Cambrian Mountains prestige AONB branding and coherent management and watch the region flourish!
The Senedd debated this topic
This topic was debated on 30 November 2022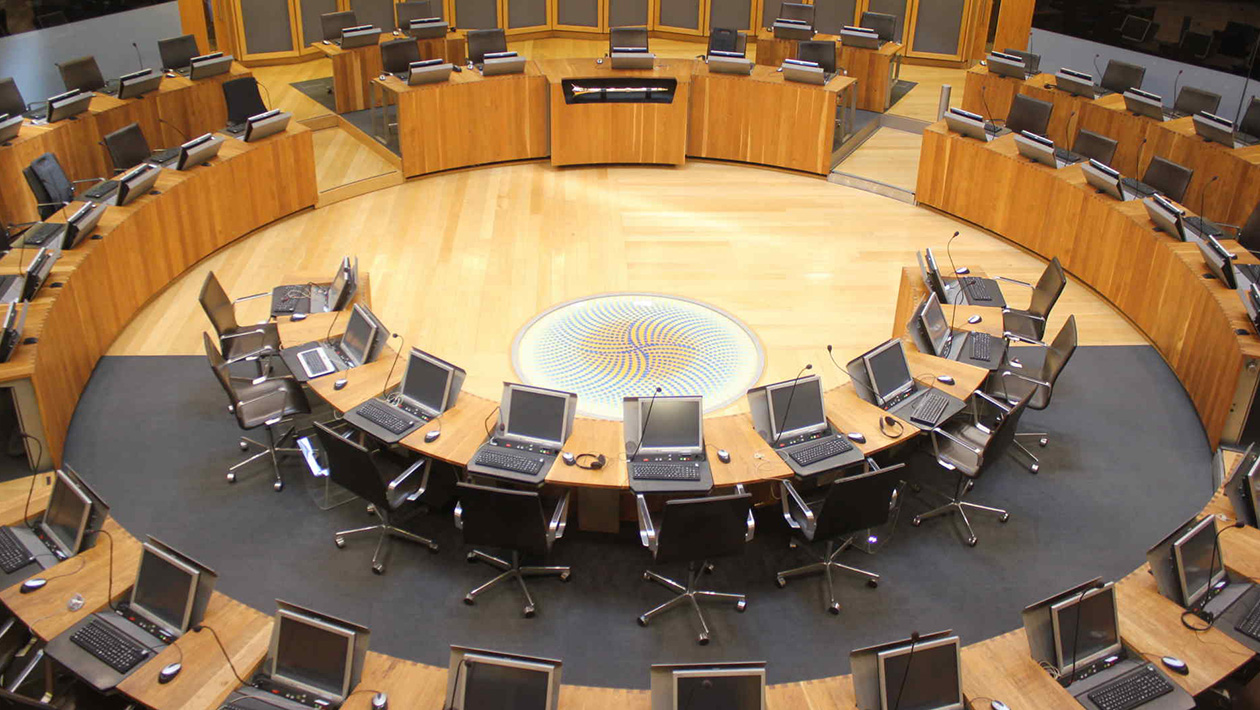 The petition was debated by the Senedd in Plenary on 30 November 2022.
Other Senedd business
Paper Signatures

In addition to the online petition, this petition had been collecting signatures on paper and has collected 17,318 signatures on paper.
Date Completed

9 January 2023
Get petition data (JSON format)

About petition data

The data shows the number of people who have signed the petition by country as well as in the constituency of each Member of the Senedd. This data is available for all petitions on the site. It is not a list of people who have signed the petition. The only name that is shared on the site is that of the petition creator.